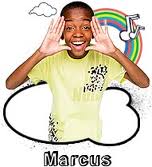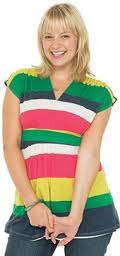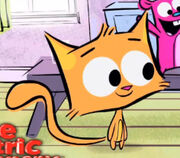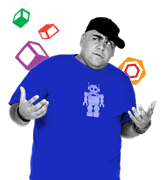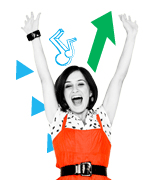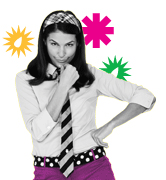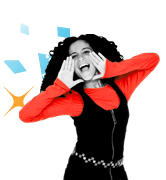 this is the only season in 2011 this might be the second apparence of lisa heffenbacher in the third season,in this season danny and manny made up a prankster hoilday on the fourth of july but luckily marcus threw a wordball from the electric company dosen't like you to the electric company wishes you a happy fourth of july which is a happy ending,................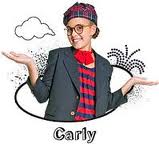 Media:marcus barnes
Ad blocker interference detected!
Wikia is a free-to-use site that makes money from advertising. We have a modified experience for viewers using ad blockers

Wikia is not accessible if you've made further modifications. Remove the custom ad blocker rule(s) and the page will load as expected.